Maison St. James is a boutique creative consulting agency specializing in experiential marketing for the hospitality and beauty industries.
marketing & Branding
While we primarily work with retainer clients we noticed that a number of newly formed brands just needed a jump start. So we created our branding starter packs that give brands the boost they need to enter their market. We believe in supporting small businesses by providing transparent flat rate pricing that wont break the bank. Check out our branding Starter packs today!
Featured Client: LAV's Kitchen Table
LAV's Kitchen Table, championed by Bon Cuisiner Tim Lavender, hosted in his private Kessler Park Chateau affectionately dubbed 'The Pink Palace' has been one of our favorite experiences. Privileged guests enjoy a six course dinner with meticulously selected wine pairings from Lavenders' personal collection. This intimate affair only comes around once a quarter so turn on those notifications to be the first to know!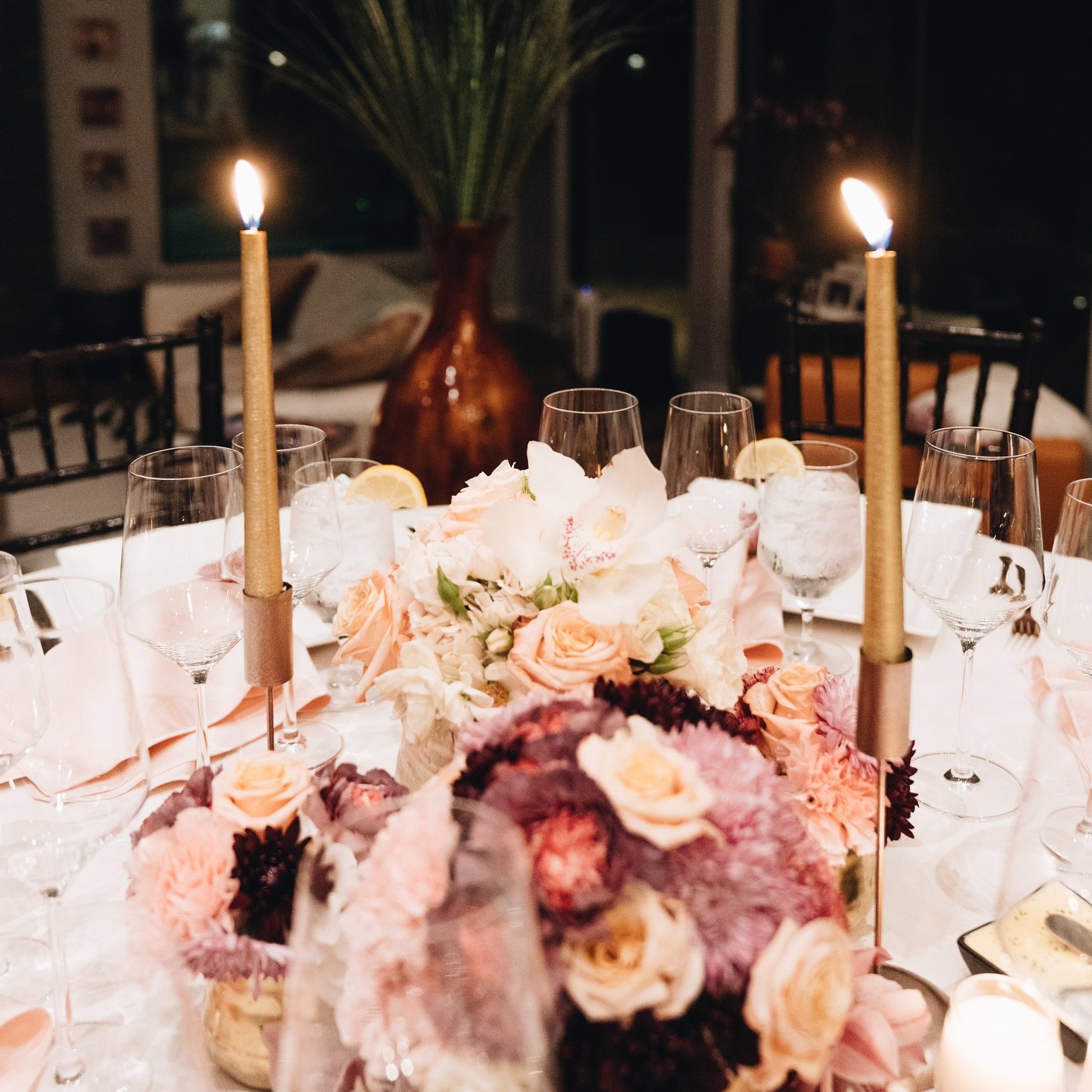 Floral Bar
Topo Chico Bar